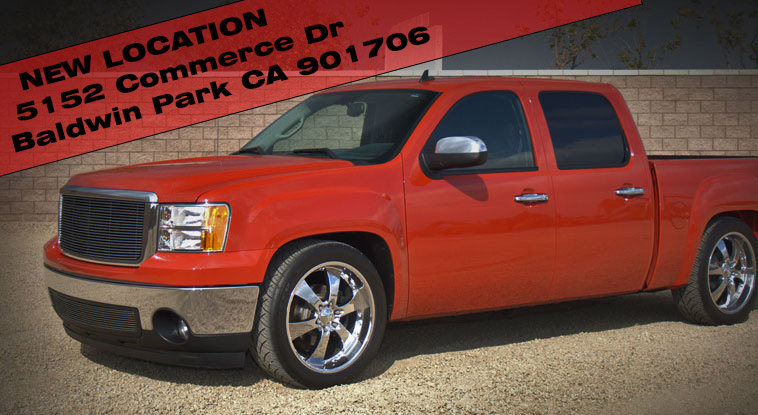 Welcome to our new site.
11/3/10 - Check out our grille emblems, running boards and tonneau covers.

10/26/10 - Wheels and tires are up. Click the link on the navigation or click here.

10/13/10 - You can contact us, order a lift kit for your Chevy or check out other suspension products we sell. More coming soon.




We are still very much "Under Construction" but please check back with us soon. We are adding content daily and will be fully operational before you know it. Thanks for your patience.